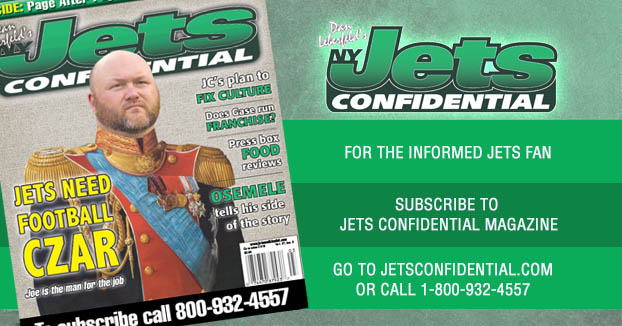 The Jets cut Aaron Maybin earlier this week.
Jets defensive coordinator Mike Pettine said, "I think he fell victim to a number's game."
Yes he did.
He had one tackle and no sacks in eight games. The no sacks in eight games is a bad number for a situational pass rusher.
Maybin is a great guy, he really is, so it was a hard cut for the coaches.
Pettine and Rex Ryan want to paint this picture of a roster number's issues leading to the release of Maybin.
Honestly, that isn't what happened here.
He didn't produce this year. That is the bottom line.
---