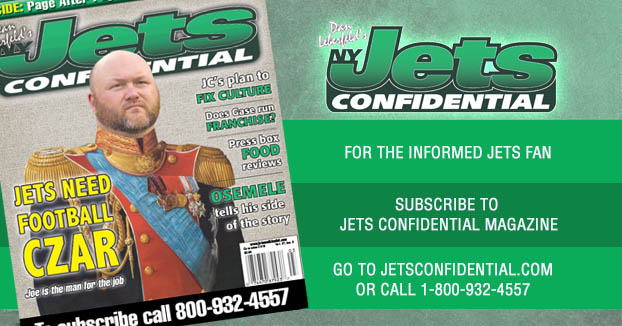 The Jets signed offensive tackle Markus Zusevics today.
The 6-5, 300-pounder was at their rookie mini-camp for a tryout, and faired well.
He's not a rookie. He finished up at Iowa in 2012, and entered the league as an undrafted free agent with New England.
It was pretty obvious at the rookie mini-camp that this guy was a cut above the other linemen. You could tell this wasn't a raw rookie cutting his teeth out there.
Zusevics is light on his feet and has good technique.
He is more than just camp fodder. The Illinois-native has to be considered a legitimate contender for the Jets' backup swing tackle job.
---