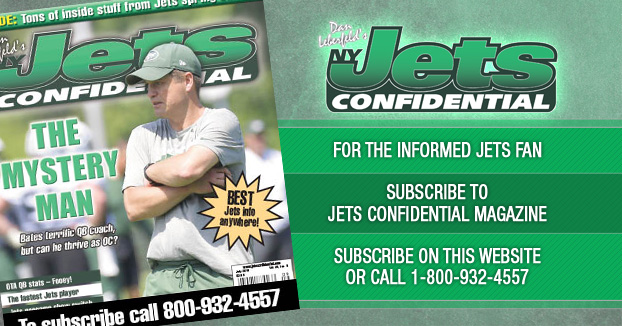 Adolpho Birch, the NFL's senior vice president of labor policy and government affairs, was critical of the NFLPA for dragging their feet on the implantation of HGH test.
"NFL players two years ago overwhelmingly agreed to HGH testing and to continuing the commissioner's longstanding disciplinary authority in cases where a player is found to have violated the law by a judge or jury," Birch said in a statement.
"The union's latest demand has nothing to do with appeals from positive drug tests, nothing to do with ensuring a level playing field and nothing to do with keeping players safe from dangerous substances. It is simply a case of buyer's remorse, and an effort to renegotiate part of a long-term agreement that they have now decided they don't like.
"The union knows that HGH testing is the right thing to do for our game, for its membership, and for the millions of people who look to the NFL and NFL players to set the example for fair and exciting play. It is time for the NFLPA to stop the delay tactics, to move forward for the good of the game and players, and stop focusing on protecting people that break the law."
---