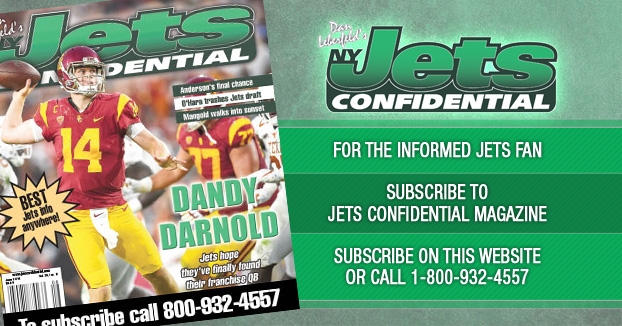 East Rutherford – All teams have injuries, but some are more significant than others.
The Denver Broncos loss of franchise left tackle Ryan Clady, early in the season, to a Lisfranc sprain, was terrible loss.
He is a heck of a left tackle, an outstanding blindside protector.
Now the Broncos still had a great season without him, but a lot of that had to do with Peyton Manning's quick release.
Chris Clark did his best, but he was a big drop-off from Clady.
And in a game against a team that brings so much pressure like Seattle, Clady would have been a big help to Denver.
Left tackles like Clady are hard to find.
Hey, Seattle would have likely still won this game no matter what, but this was a game where the loss of Clady really reared it's ugly head.
---