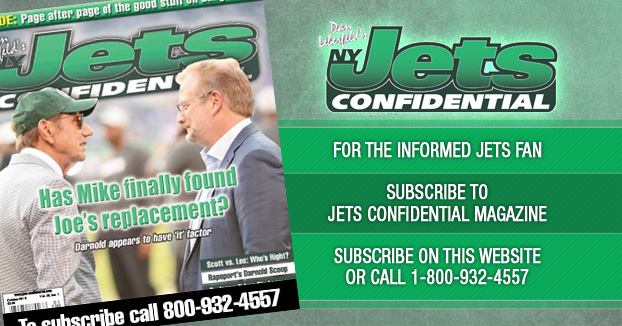 Wearing a fur coat, Jets legend Joe Namath handled the coin toss before the Super Bowl
Animal rights group – PETA – wasn't very happy with "Broadway Joe," regarding his coat selection.
"Whatever was killed to keep Joe Namath warm won't. I guess he's not a PETA member," wrote Frank Mosco, according to the AP.
And somebody else from PETA tweeted, "How many animals died to make Joe Namath's fur coat?"
PETA also tweeted an image of skinned animals and wrote, "Here's the REST of your fur coat."
---