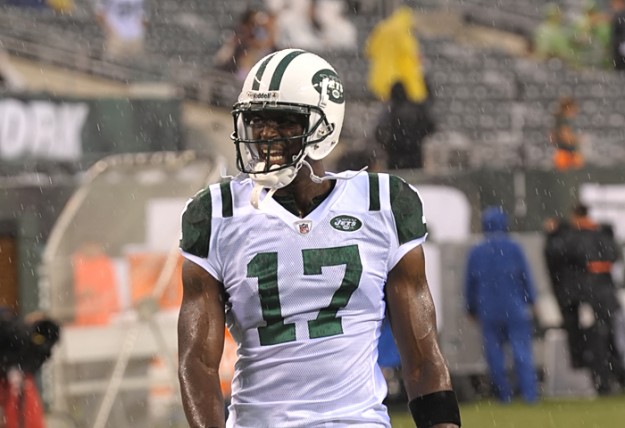 Plaxico Burress doesn't think the bye-week comes at a bad time for the Jets, a team that has won two games in a row.
"It doesn't really stop the momentum," Burress said. "You go out and try to do what you can during the bye week to keep yourself in the best shape, whatever that may be looking forward to the next opponent. Just come back with a tremendous close (to the season).
"I'm just going to spend a little time with my family, take my kids down to Disney World for the week. And I'm pretty sure that they'll enjoy that and just let them unwind and have a little fun. So I'm going to spend most of the time with them."
Burress thinks his three touchdown game against San Diego will benefit other passing game targets moving forward.
"It'll open up some things in the future in the red zone for everybody else. So it was a good day for us offensively and everybody is going to benefit from it."
---