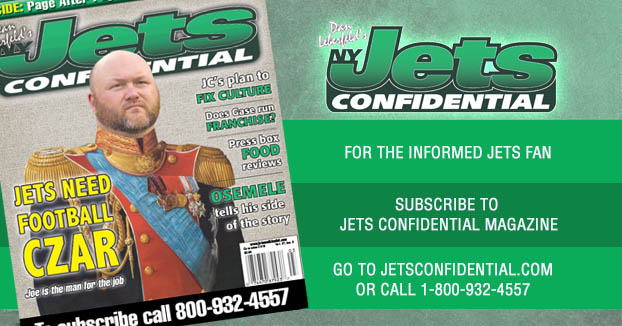 Arizona Cardinals outside linebacker Sam Acho is a free agent.
He was with Todd Bowles the last two years in Arizona.
Acho is not a star, but he's a rock solid player.
The University of Texas-product is extremely bright, a very hard worker and has impeccable character.
He knows Bowles defensive system, so if he came to the Jets, he could be a good teacher/mentor to his new teammates.
So often when a new coach enters a scene, he likes to bring some guys from his former location to help set a tone, help establish a program.
Acho is the kind of guy who could help Bowles integrate his way of doing things in Florham Park.
He is definitely a name to keep an eye on when free agency starts.
---