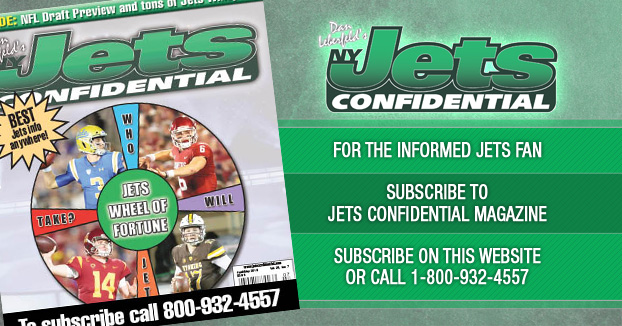 If the Dallas Cowboys release outside linebacker DeMarcus Ware for cap reasons, expect the Jets to make a run at him.
Jerry Jones says releasing Ware (which would clear $7.4 million in cap space) is a possibility.
"When you are where we are on the cap, even though we've had some new cap space added, and you have a defensive player that's your highest-paid defensive player, and hasn't been on the field much the last two years, that has to be considered,"Jones said on ESPN. "You can't have it all."
Ware is the type of dynamic edge pass rusher from the 3-4 OLB position the Jets could use.
---