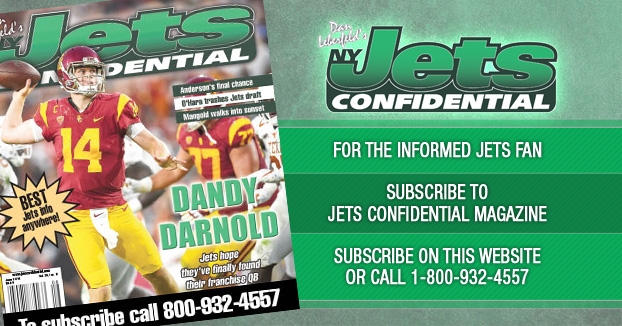 Q)What was it like playing with Johnny Manziel in college?
Evans: It was a great experience, playing with one of my best friends. He's a great playmaker. I just love him to death.
Q)How much did your background in basketball help you on the football field?
Evans: It's helped a lot. I think a lot of other basketball players should play football. We have the qualities.
If there's a jump ball in the air, treat it like a rebound. It helps me get off the press, use my quickness like when I used to dribble.
Q)Do you need to improve your route-running?
Evans: Everybody can improve on route running. My freshman year, I felt my route running wasn't as good.
This past year, I felt I improved. But I have a high ceiling. I think I'm one of the best players in this draft and I think I can just getting better.
Q)What do you think of the depth of receivers in this draft?
Evans: I haven't seen a draft stacked like this with receivers in a long time.
Q)What is your best route?
Evans: Vertical.
Q)How are you against physical corners, getting jammed at the line?
Evans: When I've faced it, I've had my career days, so. I like man coverage. If you watch my film, I think you'll see that I like it, and I embraced it.
---