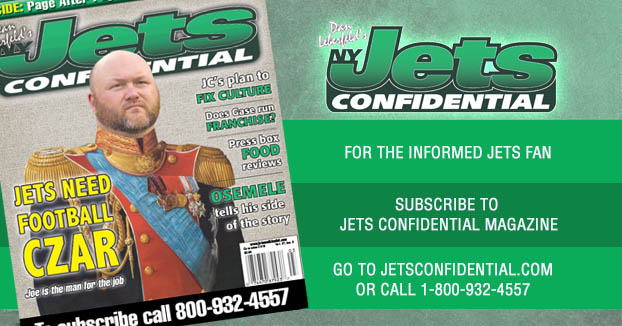 (New York)  – Michael Vick will be wearing #1 for the New York Jets in 2014.
Jets punter Ryan Quigley previously wore #1. After talking with Vick during voluntary workouts, Quigley agreed to make a switch with a condition. It is customary for a new teammate to pay for a player's jersey number. Vick would need to pay $10,000. What is unusual is that Quigley did not want the money for himself. He wanted the money donated to charity.
"I looked at the available numbers and  thought I would go with #8 for my new start with the Jets," Vick said.  "It just didn't look right. I didn't feel right.  I started talking with Ryan about #1. I think it's great that Ryan was willing to change as long as it was for a good cause. I loved his idea."
Vick is making a donation in Quigley's name to Teen Angel of North Myrtle Beach, SC and to the Boys and Girls Club of New York. Quigley is a North Myrtle Beach native.
"Most of the time in the NFL if a veteran requests your number, you work out a financial agreement between the two players," Quigley said. "I was not interested in the money for myself. I wanted to find a way to help some others."
---