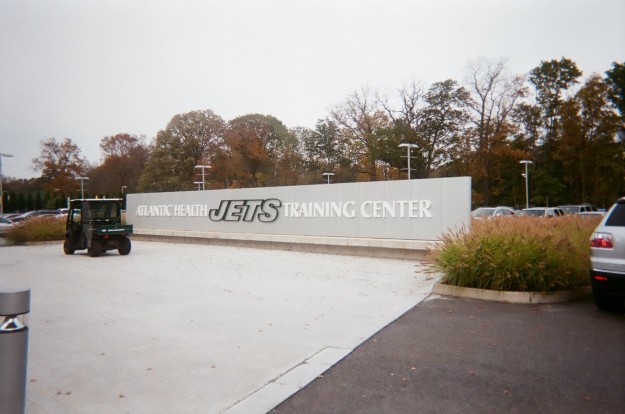 Darrelle Revis had a 64-yard pick in the second half against San Diego. It was a key to the Jets win over the Chargers.
"It was a big play, but I was (only) a part of the play," Revis said. "(Antonio) Cromartie made a good play deflecting the ball. The ball popped up and I happened to just be able to get my hands up under it. It was a key play because they were pushing. They were in the high red zone and they were going in to score. It's good for our defense to make a play and turn the ball over.
"What I should've done is I should have cut back like I did last week. I had some blockers behind me. I felt their presence. Philip (Rivers) had a great angle on me and (Randy) McMichael, as well, and they knocked me out of bounds.
  "This was a must-win for us. We needed this going into the bye. To get two wins under our belts in two games is great. The offense played great. Special teams played great. Going into halftime, we made some adjustments on defense to try to get off on third down."
---