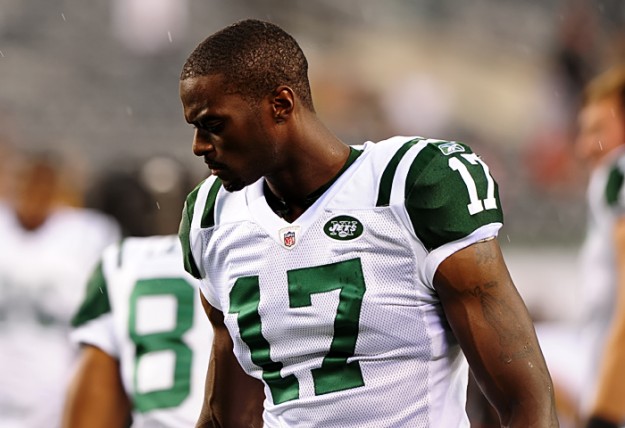 While the Jets want to get Plaxico Burress more involved in the passing attack, Rex Ryan says they won't force passes to him.
"It can be very detrimental to a team (if you force passes), but I don't think (that's the case) here," Ryan said. "We want to get the ball to him, but as you talk about, 'Just throw it to the open guy.' That's what we're all about. We're not going to force it. We tried to force it when we were up several scores before, but that's not what we're all about. We're just going to hit the open guy."
You can't go wrong with that approach.
---