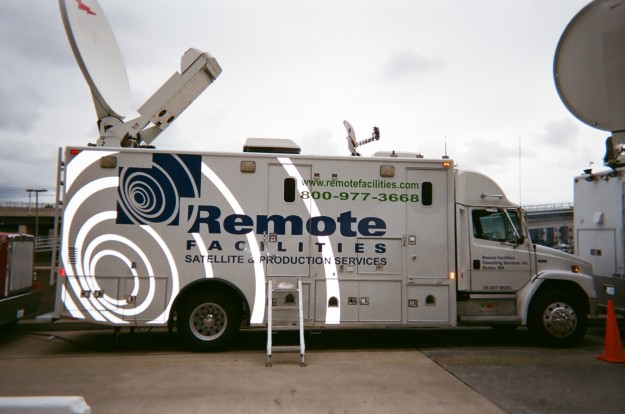 One of the key plays in the Jets win over San Diego was a fourth quarter pick by Darrelle Revis.
Here is Rex Ryan's explanation of the defense the Jets called on that play –
"We showed man (coverage), they ran run-and-tell motions. They were running motions over to see if it was man (coverage). We showed them a man look, then ran loaded zones. It was a great call. Sure enough, they threw into it. Cro  had great coverage. He got a tip on the ball and Revis was off to the races."
Revis returned the interception 64 yards, and a few plays later, Mark Sanchez hit Plaxico Burress on a touchdown toss, making the score 24-21 in favor of the Jets.
---