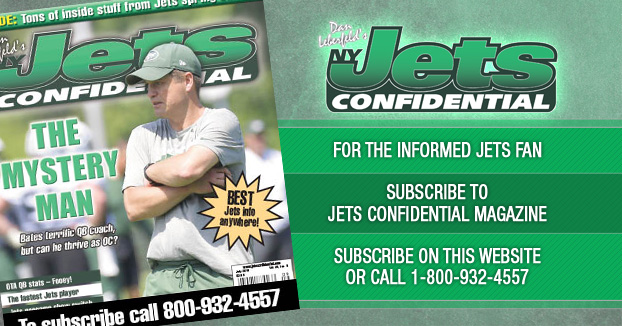 On Friday, Rex Ryan was asked about the New York Daily News backpage, featuring pictures of the coach and GM Mike Tannenbaum, with a headline that read "Dumb and Dumber."
Here is what Rex had to say – "Really? Man, oh man. Not everything is going to be perfect, or the way you want it. But Dumb and Dumber. They took a shot at both of us. But hey, you can write or print whatever you want. I wish it would say smart and smarter. That would have been a nicer one. But hey, I've been here three years, I know how it goes."
The column that was connected to the backpage headline was written by Filip Bondy, a noted soccer and tennis columnist.
---