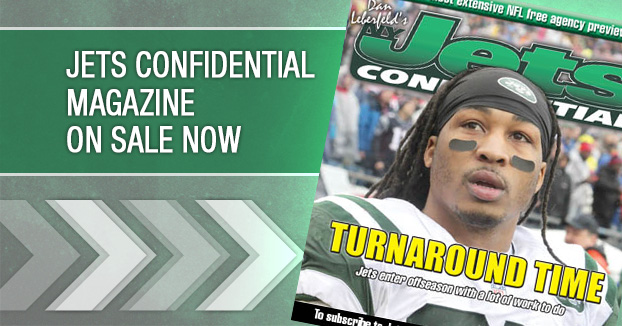 Rex Ryan on the New York Daily News report that three wide receivers met with him to complain about Brian Schottenheimer's play-calling:
"I said it was untrue because it was untrue," Ryan said. "The great thing is, with that one, I can guarantee you it was untrue because I was the guy supposedly that had the conversations. Well, I can tell you this, 100 percent, I did not have the conversations. So that was it."
The Daily News is circling the wagons, and doubling down on the story (just look at their back page headline today). The headline claimed the Jets are in the middle of a mutiny.
---