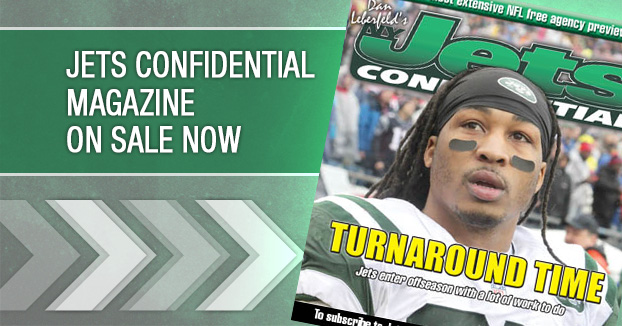 Outside linebacker Bryan Thomas (Achilles) and left guard Matt Slauson (shoulder) will not be full go in the team's upcoming mini-camp (Tuesday-Thursday this week).
"I expect them to be able to do some things," Rex Ryan said. "They'll probably still be limited. Both of them are coming off of surgeries. They're both itching to go. We probably won't use them a whole lot."
Both players should be ready to go by the start of the regular season.
---