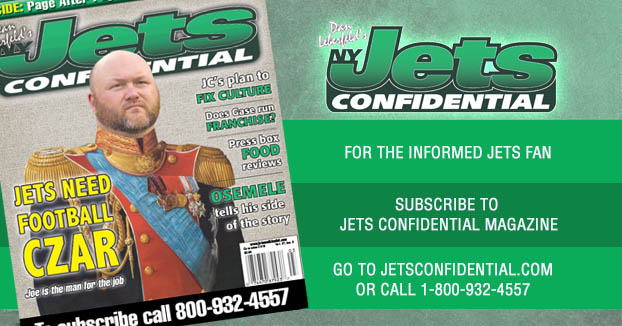 I keep reading and hearing that Rex Ryan is a lame-duck coach.
I have read the phrase – "Dead Coach Walking," in reference to Rex.
Let me get this straight, he has two years left on a contract that pays him $3 million a year, and he's a lame-duck?
I think a lot of us would sign up for a job like that.
Remember one thing, not only is Rex going to be paid a lot of money the next two years, but none of his bosses are bringing up the "lame-duck" stuff – it's ALL media-driven.
Two years and $6 million guaranteed – not a bad gig if you can get it.
---