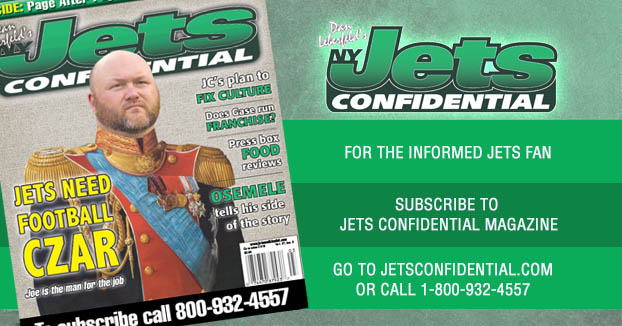 #66 Alabama DE Lorenzo Washington – has had a pretty good camp, perhaps better than Marcus Dixon.
#62 UMass RG Vlad Ducasse – starting at right guard. What is the deal Rex, I thought you said you wanted him at tackle? Robbie Felix should start at right guard for Brandon Moore. But let's see how Ducasse does at yet another new position.
#14 Alabama QB Greg McElroy – has had a terrific camp, and will get a lot of time. A very, very intelligent player who is picking things up fast.
#27 South Carolina S Emanuel Cook – this guy is on the rise, and made James Ihedigbo expendable. A big-time hitter.
#84 Temple WR Micheal Campbell – no, not Tom Petty's guitarist. One of the pleasant surprises for the Jets over the first two weeks of camp.
#76 Notre Dame G Chris Stewart – another pleasant camp surprise for the Jets. A tough and intelligent player, who will have plenty of fans in the stands. He is from the Houston superb of Klein.
---