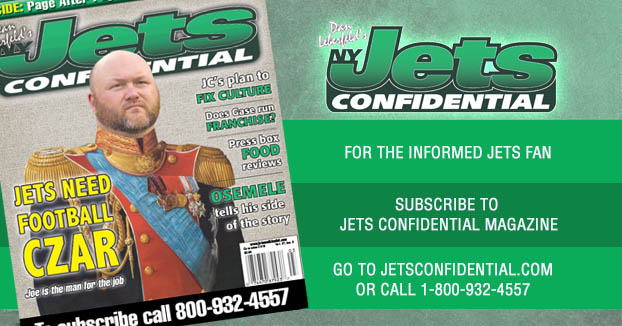 Mike Devito, who played a terrific game in Seattle, had some thoughts on his team –
"On defense, we always joke that the more time on the field the more TV time we get. When it comes down to it, you can't worry about what the other side of the ball is doing. We need to focus on us. There have been a lot of times this year that we have put the offense in tough situations. We need to continue to work and be consistent and focus on us as a defense. The second you go blaming other people; that is how you divide a locker room.
"Last season, the way it finished out, was really frustrating. I think it was definitely a learning experience as far as we can't let stuff get in between us. I think the coaches and the team, we did a good job coming together during the offseason and bonding. That is one thing that is a big difference from years past is how close this team is. We are going through adversity and tough times right now, but you can still tell how much guys care about each other and how much guys want to win for each other.
"One thing you learn from being in New York (is that) there is always controversy. We have a lot of veteran guys on this team and a lot of great leaders. It is something that you get used to and again you don't let affect the locker room. You have to focus on each other, this team and getting better and not letting the kind of outside stuff divide us. That is the stuff that will bring this team down faster than anything."
---