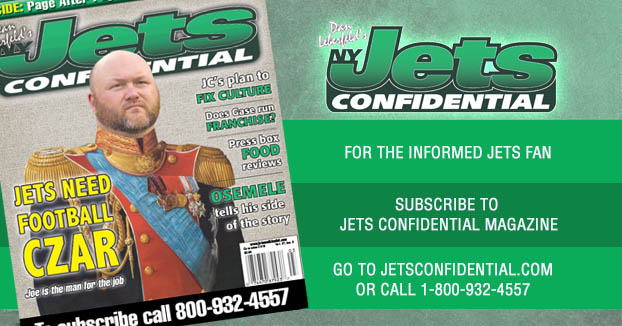 If the Jets want a quarterback on the roster, who can spell Mark Sanchez, at times, to run the Wildcat, who better than Tim Tebow?
So the Jets interest in the Denver backup makes sense.
The other angle some Jets source is pitching, about him helping the locker room, is a reach. He's not Dr. Phil.
But from a Wildcat standpoint, it's a good idea.
---