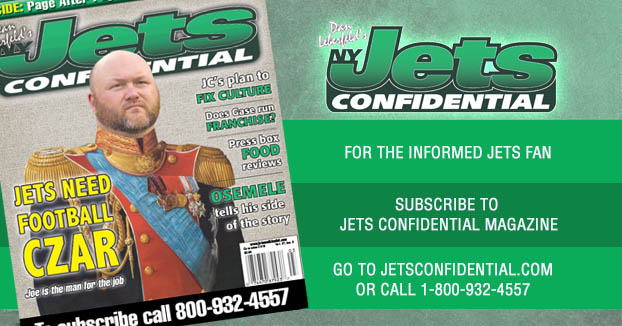 During a lengthy interview with WFAN's Mike Francesa last week, Rex Ryan said about Geno Smith, "This young man is going to be hard to beat out."
There are some that don't agree with that premise, probably including Michael Vick.
Aside from being comfortable with Marty Mornhinweg's system, clearly a big reason why Vick signed with the Jets as a free agent, is he sees a vulnerable starter he can beat out.
But the bottom line is simple.
Ryan needs to win this year.
He basically in the same contract situation as last year – two guaranteed years left on his contract.
If the Jets have a bad season, he could be on thin ice.
So Ryan needs to go with the quarterback who gives him the best chance to win. No politics, no spin – this should be all about winning.
He can't let anything else factor into his decision, including the draft record of his GM.
---