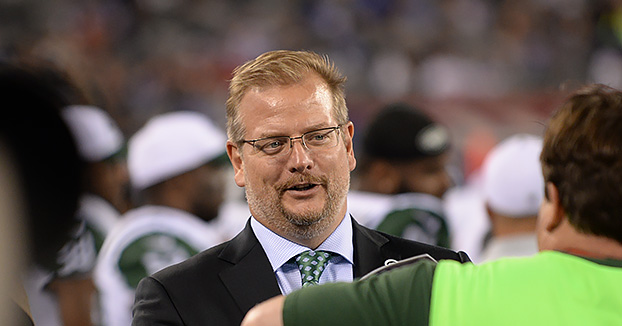 The Jets had a solid season in 2015 finishing 10-6.
But honestly, they were an average team with a very easy schedule.
They need to make the requisite improvements in the 2016 off-season to move beyond average.
The Jets were 10-6 against a cake schedule and missed the playoffs. That is the bottom line.
Mike Maccagnan has a lot of work to do, and tough decisions to make, for his team to take the next step.
---