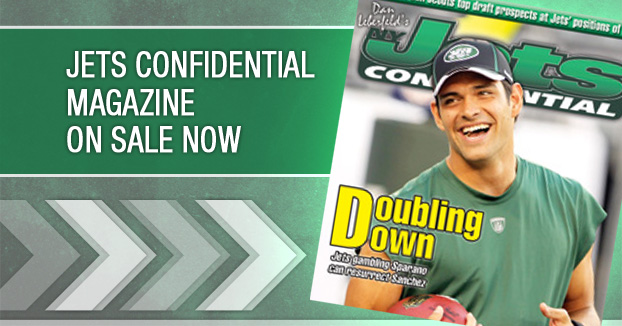 The Jets have traded QB Drew Stanton to the Colts. The announcement was made by Jared Winley.
No terms were announced by the team.
Stanton was signed to be the team's #2 quarterback, but lost the job without even taking the field, when the Jets traded for Tim Tebow.
Stanton's camp accused Mike Tannenbaum of lying to them. The Stanton camp, told a few national NFL writers, that Tannenbaum told the quarterback no other #2 quarterback candidate would be signed. But a few days later, the Tebow trade reached fruition.
---