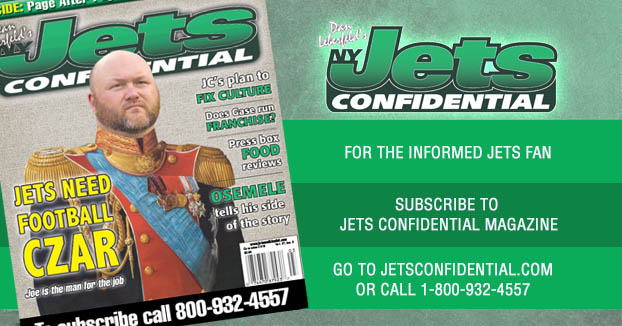 Manish Mehta had this quote in an article today for the Daily News.
"I think (the Jets are) going to move Revis," a source familiar with the situation told the News on Tuesday. "Bet it. If he isn't traded by tomorrow, (general manager John) Idzik is an idiot."
The source was rude for using the word "idiot."
And unfair.
---