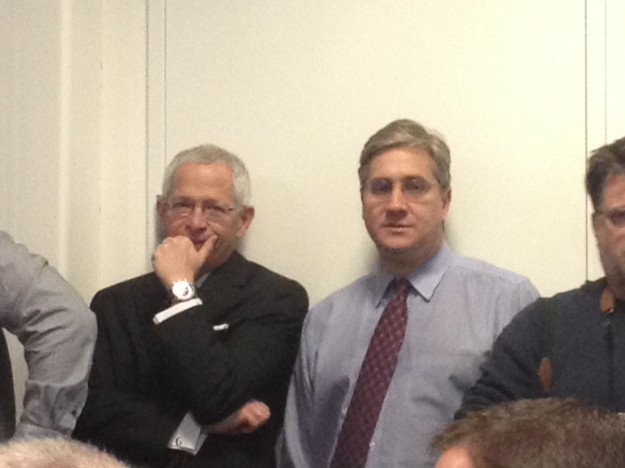 Let's be honest, it's hard for the Jets to be feeling great about this situation right now.
Maybe it will work out well, but it's hard to imagine their current hand can engender a lot of confidence in the Jets brass.
June 3, 2013
Premium will return by 9:30 pm on Tuesday.
---