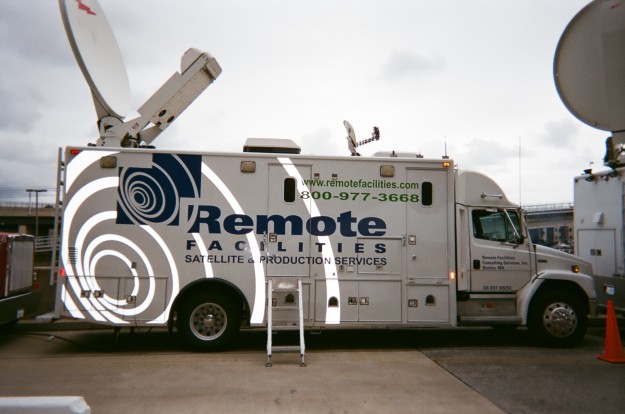 At Thursday's presser, so much of it was about Rex Ryan's comments about winning Super Bowls in San Diego.
The press conference is packed.
And it's nonsense.
It doesn't mean a damn thing.
It's white noise.
The league is about winning on Sundays.
Comments during the week mean very little.
But some in the media loves this kind of silliness.
---