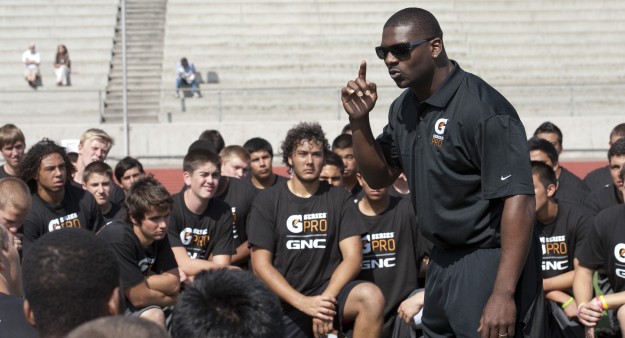 The Jets recent win over San Diego was particularly gratifying for former Charger LaDainian Tomlinson.
"I wanted to treat it like a playoff game," Tomlinson said. "I'd be lying if I said if this didn't add some satisfaction. You never really get to close that chapter until you face them. The win makes it better."
And that win put the Jets in a good mindset entering their bye week.
"We had talked about it all week long going into the bye week with a win," Tomlinson said. "We wanted to be 4-3 going into the bye. We had a great focus this week. Everyone was really into it. The guys understood the magnitude of going into a bye week with a win. It was important."
---