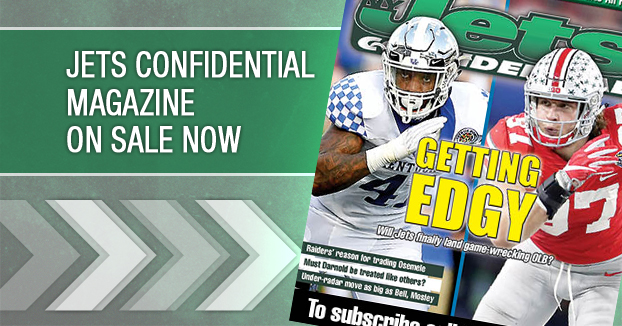 The end of the first round is expected to be rife with trades.
Quarterback-hungry teams might want to trade into the late first to pick signal-callers like TCU's Andy Dalton or FSU's Christian Ponder.
Mike Tannenbaum has heard all the late first round trade speculation.
"Yeah, we've seen a lot of that same speculation," Tannenbaum said. "We'll listen to any opportunity to go up or back. We're not going to rule anything out.  If those scenarios play out, we'll see what happens when the phone rings on Thursday night."
And there is a good chance the phone will be ringing.
---