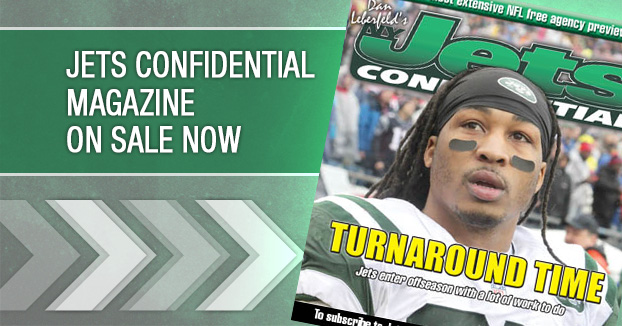 Some people portray the Jets trading Derrick Mason as a move to send a message or a sign of panic.
I don't agree with either.
I just think it's a great move.
They made a mistake signing him this summer. He's a horrible fit for the #3 receiver role because always wants the football.
Mason has been a #1 receiver most of his career. His ego is too big for the #3 role.
Also, he was doing a bad job learning the offense.
You could make the argument that getting rid of Mason will HELP Mark Sanchez.
Now he has a #3 receiver, with a much smaller ego; a player who will be happy whenever they decide to throw him the football.
Sanchez won't feel he has to appease Jeremy Kerley.
Sanchez should now do, what he should always do, just throw to the open man.
The Jets did the right thing – cutting their losses, and getting a draft pick out of it.
---