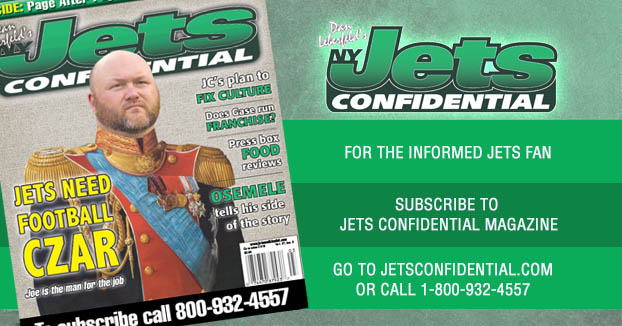 QB David Garrard worked out for the Jets, and might eventually sign with team.
What does this mean?
It means, if he signs. he will be in a quarterback competition with Mark Sanchez and Greg McElroy.
It's possible the Jets will add a couple for veterans to compete for the job – perhaps Garrard and somebody else like Brady Quinn.
This is the way it should be – thrown them all out there, and may the best man win.
Nobody should be handed anything.
Garrard, a long-time starter for the Jacksonville Jaguars, has battled injuries the last two years, a back problem two years ago, and a knee issue last year.
When healthy, he's a serviceable starter.
---