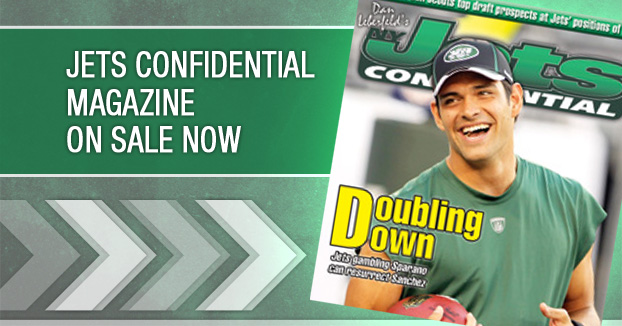 The unnamed Jets express continues.
One unnamed Jets player, ripped the team's owner, to ESPN New York, for arranging a private plane for Tim Tebow to travel to Florham Park.
"Is he going to arrive on his private jet?" one Jets player asked sarcastically, speaking on the condition of anonymity. "This is unbelievable."
It's also "unbelievable," that somebody would speak that way, about his boss, a man who pays him well.
Rex, what are you going to do about this unnamed Jets' epidemic? Let's see what you've got.
---