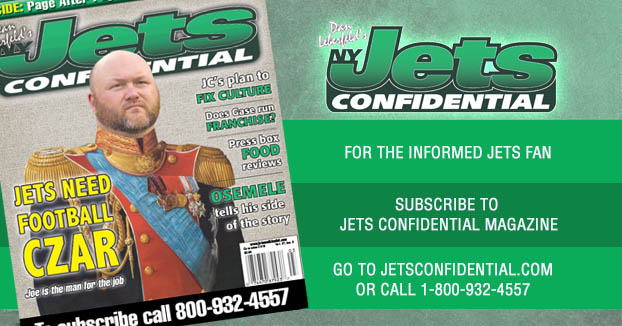 TV host Whoopi Goldberg feels that Jay-Z (Geno Smith's agent) had the "right" to hit Solange Knowles back last week, when she was hitting him in an elevator.
"I think Solange was ready for him to do whatever he was going to do," Goldberg said on the ABC Network. "This is the thing, if anybody hits you, you have the right — I know that many people are raised in a very different way but if a woman hits you, to me, you have the right to hit her back."
Solange Knowles is Jay-Z's sister-in-law.
---