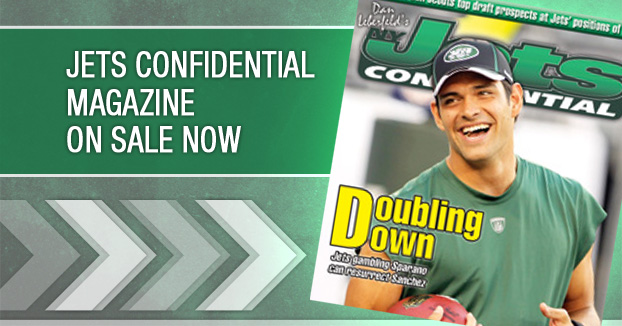 I'm not particularly religious, but I would never make fun of a person's faith.
Why is Tim Tebow's devout Christianity a constant punchline for so many in the main stream media?
Did you see some of the tabloid headlines after the Jets acquired Tebow? They made light of his faith with their "creative" puns.
Why isn't that out of bounds?
What am I missing here?
Leave the guy alone. You might not share his believes, but how about showing him more respect?
---