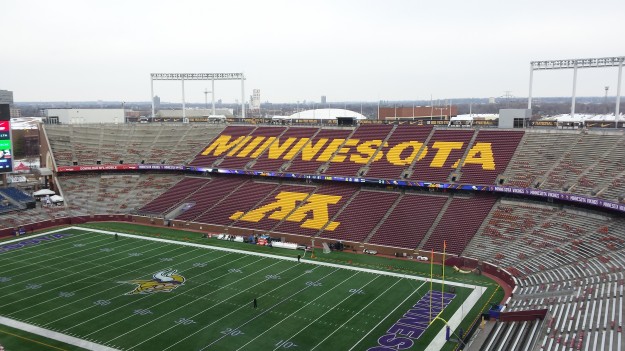 Premium – Time for a heaping helping of Dan's Website Whispers on Gang Green with a few different goodies from behind the scenes. Let's jump into it . . .
December 8, 2014
Premium will return by 9:30 pm on Tuesday.
When it comes to calling an offensive game, there aren't many better than Turner, and that was on full display yesterday.
---