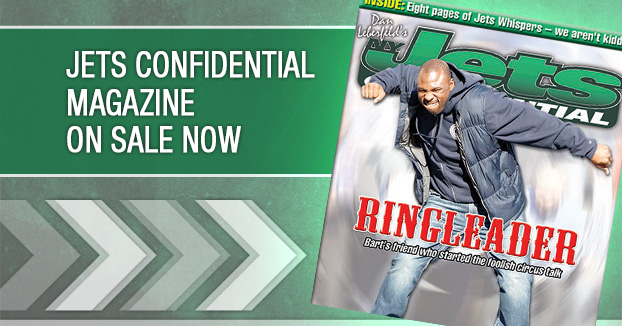 Reggie Bush was named AFC Offensive Player of the Week for Week 2, it was announced today by the National Football League.
Bush rushed a career high 26 times for 172 yards and two touchdowns in the Dolphins 35-13 victory over the Oakland Raiders. His two touchdowns came on runs of 65 yards and 23 yards, becoming the first Miami player to rush for two touchdowns of over 65 yards during his career as a member of the Dolphins, his first being a career-long 76-yard touchdown run in the fourth quarter at the Buffalo Bills on December 18, 2011.
The honor is the second time that Bush has been selected as the Offensive Player of the Week as a member of the Dolphins, and the third time in his career. He previously was selected following his Week 15 performance at Buffalo in 2011 as well as after Week 13 in 2006 as a member of the New Orleans Saints.
This is the first Player of the Week honor for the Dolphins of the 2012 season.
---