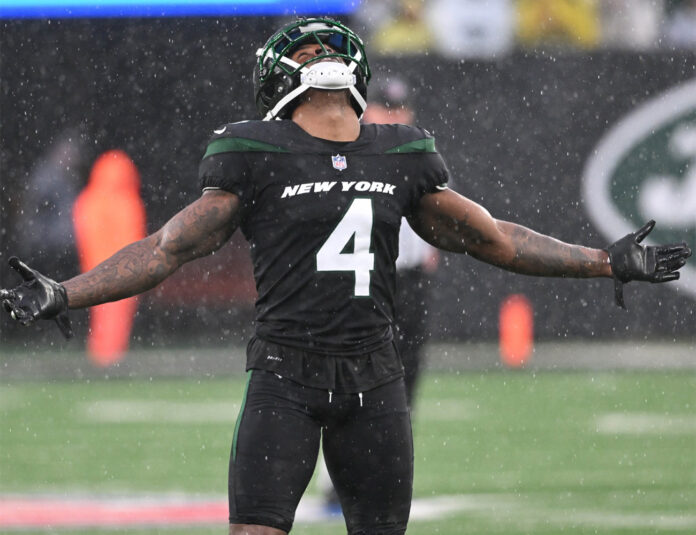 It was a very powerful statement from a prominent Jets defender.
"I'm very confident," Jet cornerback D.J. Reed said. "I think we have the potential to be the best defense in the NFL. Honestly, I think we can be historical, not just the best defense in the league, but I think we can be a historical defense like the '85-'86 Bears and the L.O.B. (Seahawks' Legion of Boom) in 2013. I think we can be that dominant if we just put all the things together."
Some might argue it's perhaps best to just focus on Buffalo in Week 1, and not focus on being the '85 Bears.
Some might argue, there is absolutely nothing wrong with saying your defense can be like the '85 Bears and the Legion of Boom.
It all depends on your worldview.
But facing Josh Allen and Buffalo in Week 1 will certainly be a good litmus test for how good their defense is.
*************
The new issue of Jets Confidential Magazine is out, and a must-read for Jets fans, with so much stuff about the Jets you won't read anywhere else. If you think you are going to read this stuff in other places, we can't help you. To grab a digital one-year subscription to JC for just $24.95, click on the ad below.