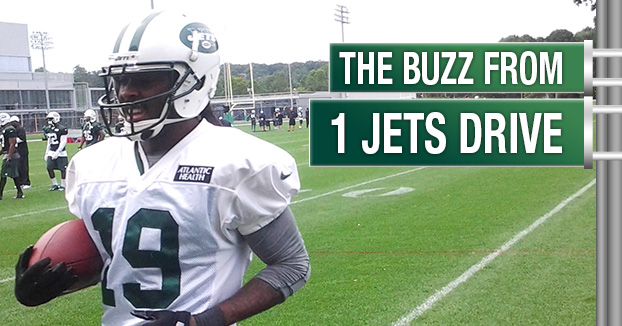 Gary Myers, who is treated royally by the Jets, continues to try to cause unrest in Florham Park.
He reported today that Tim Tebow may ask for a a trade after the season.
"I think he will be a good soldier," a league source told Myers. "At the end of the year, I think he will express those concerns to the Jets. He will want to move on. The one thing about Tebow is he is the quintessential team player. He would never do anything that is going to undermine the team. But he's football-aholic. It's in his blood."
My reaction to this story – who cares?
---