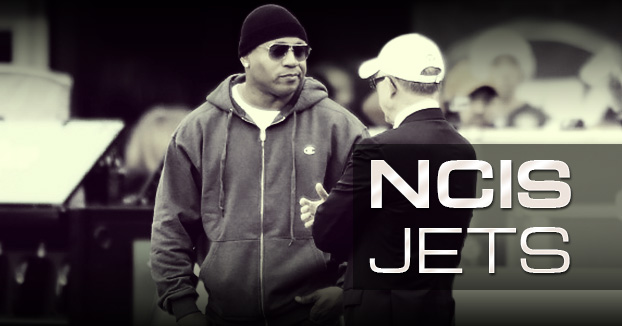 Florham Park – He looked good in the spring, and in training camp thus far, and he's the kind of guy the Jets lacked in recent years.
I'm talking about cornerback Morris Claiborne, who has a #1 cornerback skill set when healthy.
If Claiborne can finally stay healthy, the former Dallas Cowboys first-round pick can help the Jets a great deal.
Claiborne has really long arms for a cornerback, which is always helpful for jamming receivers at the line and on jump balls. He has elite speed to run with receivers down field, and smooth hips to effortlessly cut with wide-outs. With his quick feet and loose hips, he can shadow top receivers in man coverage. He will also be good for the Jets' football culture with his upbeat locker room presence. He's a terrific person.
The Jets are rolling the dice on Claiborne with his injury history (he missed 33 games in Dallas), but if he finally beats the injury bug, he will help the Jets a great deal.
To subscribe to Jets Confidential Magazine, click below, or call 1-800-932-4557 (M-F, 9-5).