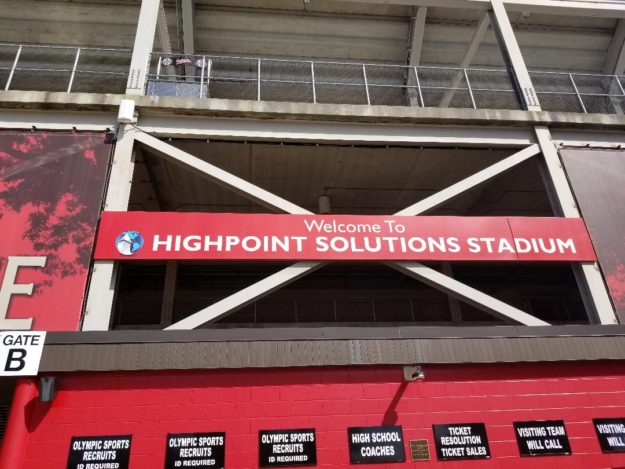 Piscataway – Every time you turned around, this guy was making a play in the Jets' scrimmage at Rutgers on Saturday night.
I'm talking about Chris Herndon.
I don't do stats in training camp, because it's not real tackle football, and you can't touch the quarterbacks, but the Jets' rookie tight end was a catching machine at High Point Solutions Stadium.
He, by far, had the most catches of any player, no matter who was at quarterback.
Herndon is clearly better than the fourth-round where he was selected.
One reason he slipped was due to a knee injury at the end of his senior season at Miami (FL).
He never ran a 40 before the draft due to the injury, but he clearly has good wheels, and has the velcro hands.
Herndon was the star of the Jets' scrimmage at Rutgers.
*****************************************************************************
To subscribe to Jets Confidential Magazine, click below, or call 1-800-932-4557 (M-F 9-5). So much stuff about the Jets you won't read anywhere else.
---