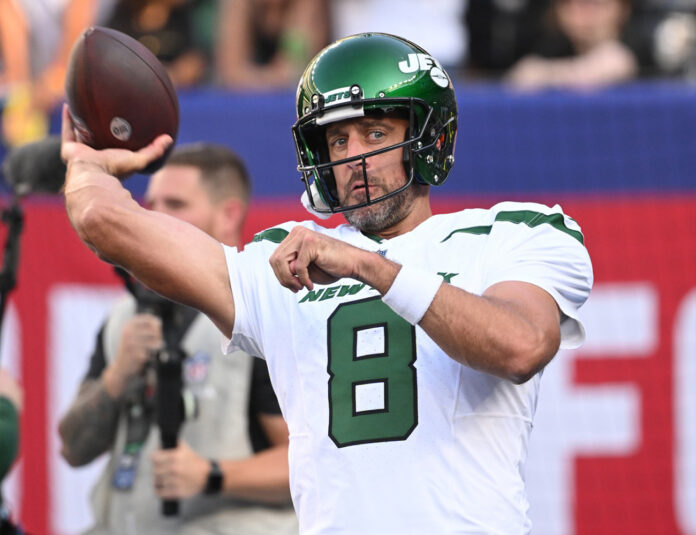 How ready are the Jets offensively for the season after training camp and the preseason?
"I think we're ready," said Jets QB Aaron Rodgers.
The Jets new offensive playbook is complicated. We know Rodgers, Randall Cobb and Allen Lazard, know it like the back of his hand, but what the rest of the guy?
"I think offensively we've just been doing a better job of alignment and assignment stuff," Rodgers said. "This offense stresses the defense, but also stresses our guys because we put a lot on them to be able to adjust quickly on the fly, to be able to read the coverages and I think [against the Giants] you saw some guys take a jump."
However, some key offensive pieces might take a few games to get in a flow since they missed a lot of time this summer.
"Obviously, we still have Duane (Brown) to come back and Breece (Hall) to really fully come back and Dalvin (Cook) hasn't practiced yet," Rodgers said. "So those are three impact players for us that we're going to want to see on the field and get in the mix. Might be a slower start for some of those guys, but got to get them going with what we're doing."