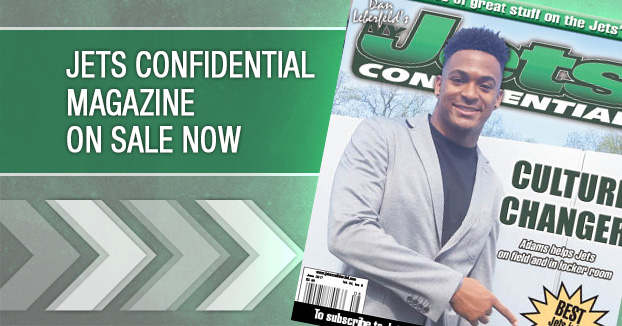 The Jets aren't wasting any time with these two cats. It looks like they are both starting from jump-street.
The Jets have already anointed rookie safeties Jamal Adams and Marcus Maye as starters.
Why so quickly?
"They can play," Jets coach Todd Bowles said on Sunday. "It's rare that these type of things happen, but those two guys showed so much in the spring in what we brought them along with, they can only get better. Their maturity level, as far as learning the plays, exceeded what we wanted for our expectations as a rookie, so we think those guys are ready to play.
Are these two guys farther along then average rookie safeties?
"From the average that I've been around, they're a lot farther along," Bowles said.
We will find out for sure if they are ready once the real games start in September.
---