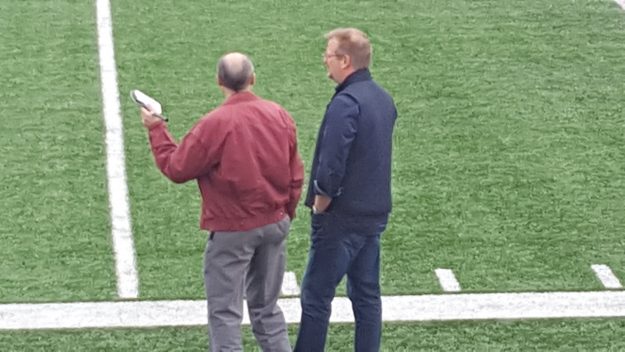 During a radio appearance on ESPN New York, Clemson QB DeShaun Watson was asked whether he'd like to play for the Jets.
"I wouldn't mind it," the national championship quarterback said. "I wouldn't mind coming to New York."
That is fine, but it doesn't mean anything.
It's about the Jets' personnel department wanting him. His interest in the team is irrelevant.
And the Jets are picking sixth in the first round, and that is probably too high to pick Watson, who was a terrific college QB, but threw too many many picks. He threw three interceptions in Clemson's only loss this past season, at home against Pittsburgh.
Watson is probably more of a late first-round pick.
*****To subscribe the monthly Jets Confidential Magazine click below.
---