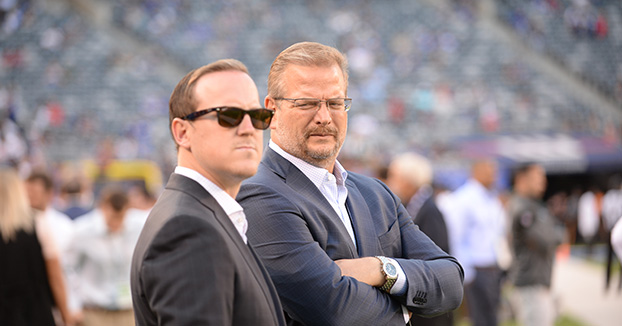 It wasn't an ideal plan.
The Jets went into this season with a veteran starter (Josh McCown) and two raw, developmental backups (Christian Hackenberg and Bryce Petty).
That isn't a pragmatic depth chart scenario.
Ideally you should have a #2 QB with some game experience, a good feel for the NFL game, who can get you through games, like Case Keenum and Nick Foles.
The #3 spot, and the practice squad, is where development quarterbacks should be placed.
Mike Maccagnan and Brian Heimerdinger need a better QB depth chart plan in 2018.
---