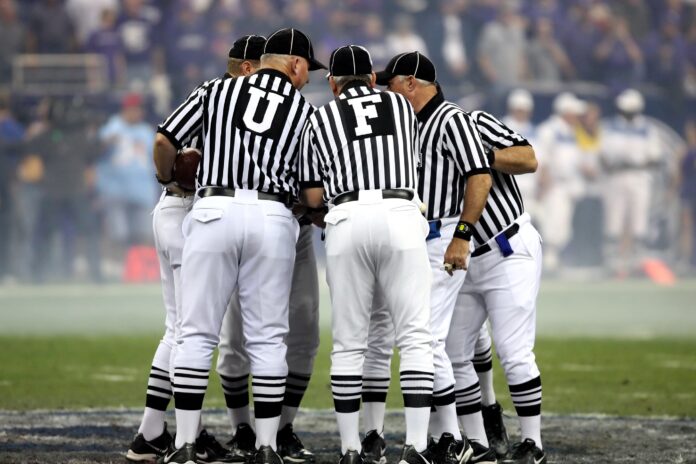 Florham Park – It's still early, so perhaps it's not a big deal, but they clearly don't want this to continue.
In Sunday's training camp practice in Florham Park, there were a lot of penalty flags thrown. Not sure how many, because I don't keep stats at practice, but there were a lot.
This is coming off a Jets preseason opener against Cleveland, last Thursday, where the Jets committed 12 penalties.
So cutting down on penalties needs to be a big focus of the Jets moving forward.
It's early, so they have plenty of time to fix this.
As Bill Parcells once said, "Accept false steps as opportunities to learn."