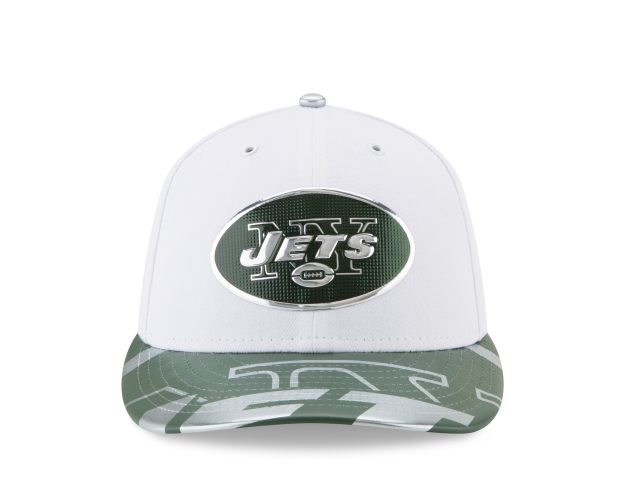 The Jets picked two terrific safety prospects in the first two rounds of the NFL draft – Jamal Adams and Marcus Maye.
And while they both should be good in time, it's crazy to start them together from the get-go.
If you start two rookie safeties next to each other at the beginning of the season, you are asking for trouble. They both have a lot to learn.
While both players are smart, and should be very good NFL safeties in time, to start them both immediately is a bad plan.
The NFL is a passing league loaded with sophisticated passing offenses. It's not the SEC. Both of these guys are going to need time to acclimate themselves to the NFL game.
It's okay to start Adams immediately, but you need to team him with an experienced veteran. Let Maye play in sub-packages until he's truly ready.
Also, Adams could use a veteran next to him on the field to help his maturation process. It gives him somebody to lean on as he gets acclimated.
The Jets' pass defense was their biggest weakness last year. There were blown coverage galore.
The Jets' need much better secondary play in 2017.
Starting two rookie safeties at the beginning of the season is a good way to keep their 2016 problems going in September.
Start Adams next to a veteran and ease Maye into things.
Don't be a in rush to get them in the starting lineup together.
Be smart about it.
*****Premium Jets Whispers five days at week on this website for just $7.95 a month. Different content than our magazine. Don't miss out. Sign-up now.
---