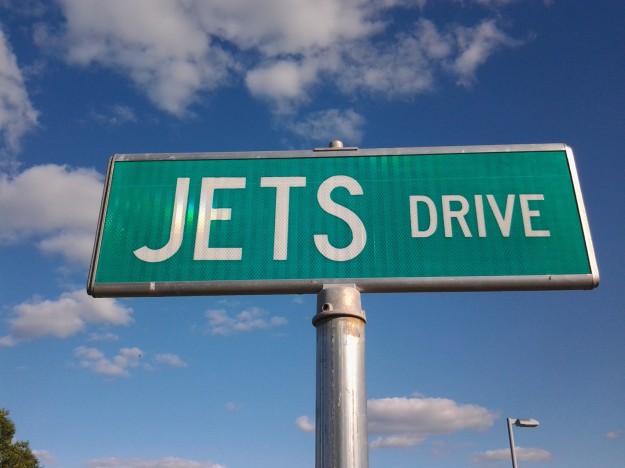 So what does Kevin Coyle think of the Jets' offense?
"Against Buffalo, they were a team that could run the ball, that threw the ball effectively, gave a lot of multiple personnel groups that you have to contend with," Coyle said. "[On Sunday], the Steelers did a little better job against them, but they're a team I think wants to run the ball out of a lot of different formations and a lot of different personnel groups. They want to throw the ball off of the play action pass and the quick game. That's what Mark Sanchez has done very effectively since he's been in the league and keep you off balance in that sense.
"Then, they have the element of the Wildcat are they going to try to implement on a weekly basis. There's always that hanging over your head and, defensively, it always makes you have to prepare and do some additional work that takes away from other things that you may want to do during the course of the week. You may see 10 snaps. You may see two snaps. Yesterday, I think they were in it three snaps in a row at one point in the game and that was it.
"They're a multiple team, but I think, at the end of the day, they want to run the football, they want to throw the ball off of play action and they take their shots down the field deep with some good speed receivers."
---