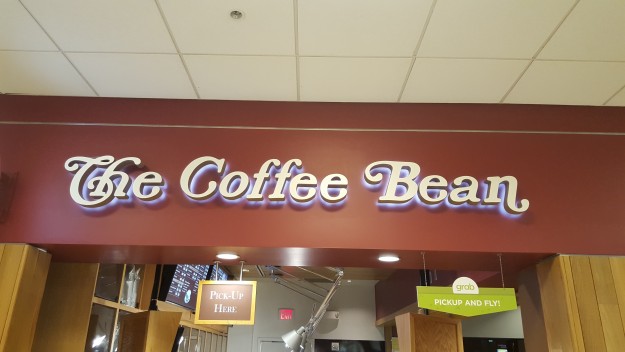 Last week, New York Post columnist Mark Cannizzaro reported that the Jets offered quarterback Ryan Fitzpatrick a contract that includes $12 million in 2016.
The report was confirmed to myriad beat writers.
But what about the last two years of the reported three-year contract offer?
Yahoo's Charles Robinson got that information a couple of days after the Cannizzaro report.
"I was told Jets offer to Ryan Fitzpatrick was 3 years, $24 mil. $12 mil year 1, average of $6 mil per final 2. Starter money year 1, then elite backup $," Robinson tweeted.
Then NFL Network's Ian Rapoport reported that the deal includes $15 million in guarantees.
It's probably a long shot that Fitzpatrick accepts this offer.
A New York Post headline says it best – "Details of Jets' offer show why Ryan Fitzpatrick isn't biting."
The Jets probably need to sweeten the pot a little.
A few months ago, the Houston Texans gave Brock Osweiler a four-year deal for $72 million with $37 million guaranteed.
With just seven career starts, there is little evidence that Osweiler is better than Fitzpatrick. It's too early to tell. You can't just base things on height and arm. There is so much more to the position than that.
Also this off-season, the Philadelphia Eagles gave injury-prone Sam Bradford a two year, $35 million deal with $22 million fully guaranteed. It's hard to make the argument he's better than Fitzpatrick either.
Clearly the Jets can't pay Fitzpatrick anywhere near what Houston paid Osweiler. I get that.
But they certainly can get closer to Bradford.
All this talk about Fitzpatrick being a "bridge quarterback." Bridge to who? None of us know if either Bryce Petty or Christian Hackenberg can play on the NFL level. That remains to be seen. So how can you say he's a bridge, when there is no land on the other side yet?
Often NFL quarterbacks do their best work in their middle 30's because mentally they have seen so much. They are very high on the growth curve at a very difficult position. Look at guys like Carson Palmer and Drew Brees, and retired players like Rich Gannon, Vinny Testaverde and Jim Plunkett.
There is no reason to assume Fitzpatrick is going to be replaced in 2017. Certainly Brandon Marshall or Eric Decker wouldn't want that to happen.
At 34 and 35, Fitzpatrick might be prepared to do the best work of his career, especially in Chan Gailey's offense, a system he knows like the back of his hand.
So to me, the pot needs to be sweetened in Year Two.
And the deal needs to get a little closer to Bradford's guaranteed money.
***To subscribe to the monthly Jets Confidential Magazine, click below. A must-read for Jets fans.
---