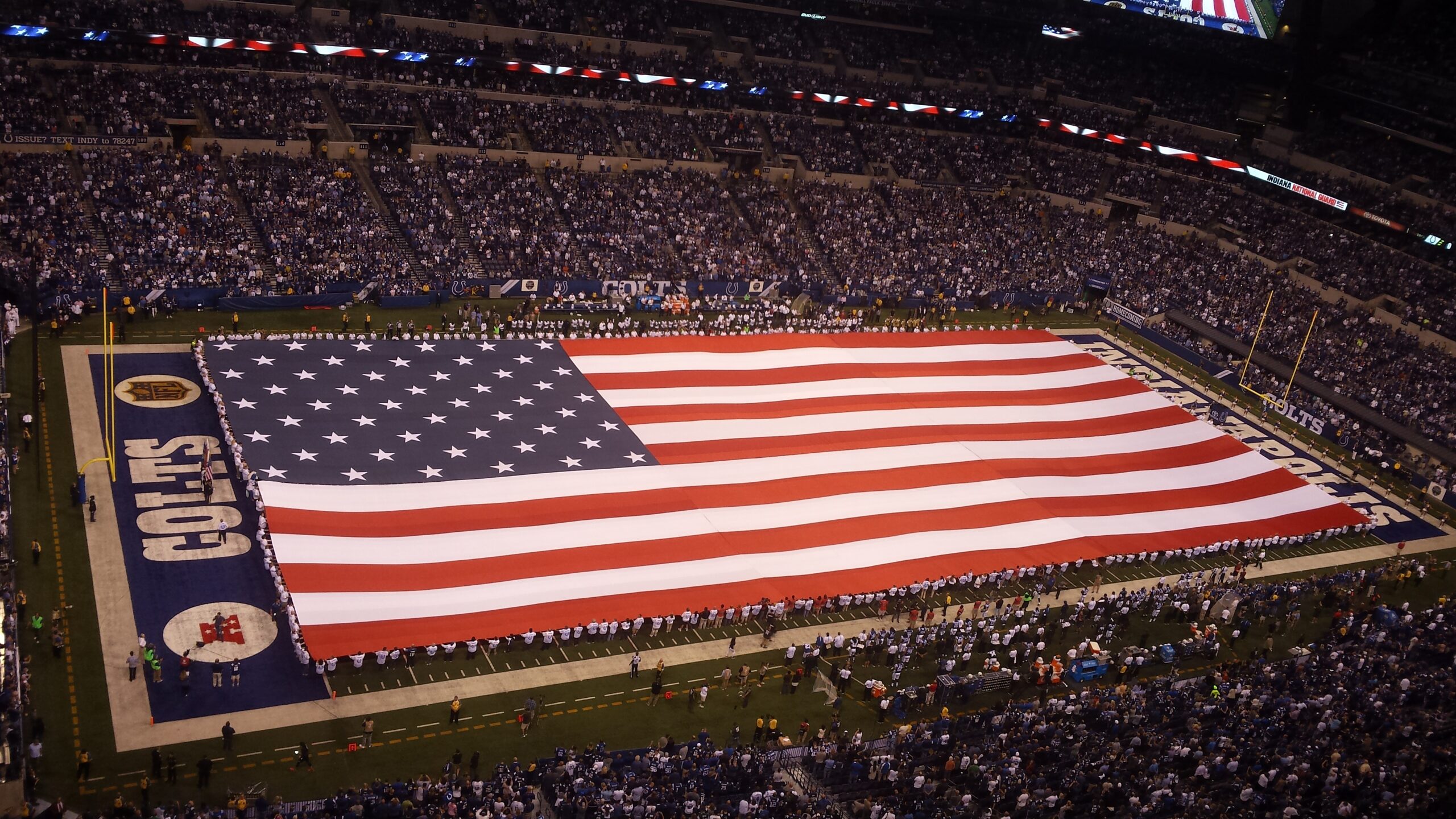 *2017 ROSTER OF OFFICIALS CONFIRMED
EIGHT FIRST-YEAR NFL OFFICIALS AMONG 2017 CLASS
The NFL roster of game officials for the 2017 season will include eight first-year NFL officials among the group of 124, the league announced today.
Line judge BRIAN BOLINGER (Big Ten), line judge MIKE CARR (Big Ten), side judge RYAN DICKSON (Pac-12), down judge DAVID OLIVER (SEC), field judge MEARL ROBINSON (Pac-12), field judge BRAD ROGERS (SEC), line judge DANNY SHORT (ACC), and umpire STEVE WOODS (Big Ten) will make their NFL officiating debuts this season.
All 17 referees from 2016 will return in 2017 and lead seven-person on-field officiating crews, led by the dean of NFL officials, WALT COLEMAN, who enters his 29th season.
An instant replay official will work as part of each of the 17 officiating crews, including TERRI VALENTI, who becomes the first female replay official in NFL history. Valenti has worked in instant replay for the NFL for the past five seasons, serving as a replay communicator from 2012-15 and a replay assistant in 2016 before being promoted to her current position. Prior to turning her focus to replay, Valenti was an on-field official at the high school, collegiate and professional level (Arena Football League, United Football League), as well as in various international football leagues.
Five officials will not be assigned to crews and will work with different crews throughout the season. In addition to these five officials, there will be more rotation of officials among the crews to ensure the most consistent officiating across the league.
Twelve officials will work at new positions this season in an effort to capitalize on the particular strengths of each official as well as balance the needs of the overall officiating staff.
In addition, the position formerly known as "head linesman" will be called "down judge" beginning this season to more accurately depict the primary responsibility of the role — ensuring the correct down and distance — as well as to eliminate the gender-based classification of the position.
Three sets of fathers and sons are included among the roster of officials — Coleman and his son, WALT IV; ED HOCHULI and his son, SHAWN; and STEVE FREEMAN and his son, BRAD — and four sets of brothers – ALLEN and RUSTY BAYNES; JEFF and JERRY BERGMAN; CARL, DINO & PERRY PAGANELLI; and GENE and TONY STERATORE.
Steve Freeman and PHIL MC KINNELY are the only current game officials to have also enjoyed NFL playing careers.
Freeman played for 13 seasons, including 12 as a defensive back with the Buffalo Bills from 1975–86. McKinnely played for seven seasons on the offensive line from 1976–82, including five seasons with the Atlanta Falcons from 1976–80.
*Press Release