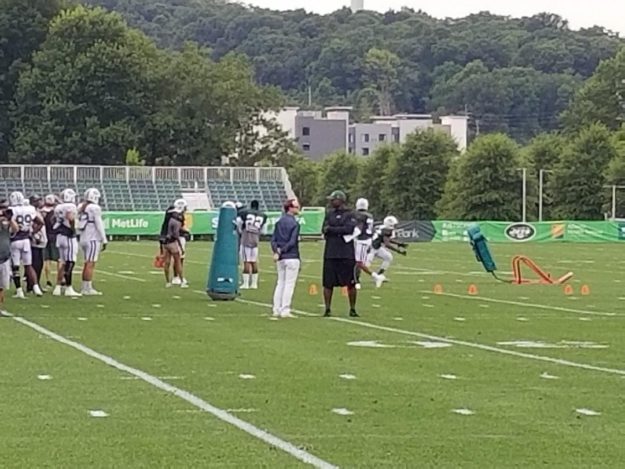 Teams need to throw the rose-colored glasses in the garbage.
It's always best to keep the best 53 and start the best 22.
But as we all know, with a lot of NFL teams, that doesn't always happen.
There are often a lot of politics and self-fulfilling prophecies.
If you want to be an elite program, when it comes to personnel decisions, you need to throw preconceived notions and biases out the window.
Here is one sign a program is truly into open, fair competition – When the final cuts happen, you see a name (or two or three) where your initial reaction is, "I can't believe they cut that guy."
The most important record in the NFL is the won-loss record, not a team's free agent or draft record.
And the best way to win is to keep and start the best players, no matter how they were acquired.
*****To subscribe to the monthly Jets Confidential Magazine, click below, or call 1-800-932-4557 (M-F, 9-5). Subscribe now and get a free Jets full-color player calendar, a $10.95 value, for free.
---