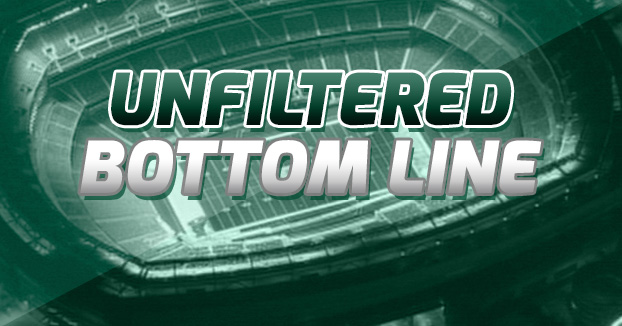 On Thursday, the Jets host the Buffalo Bills in a must-win game.
In the Jets' loss to Buffalo in Week One, they couldn't stop the run. In that 21-12 Bills win, Buffalo rushed for 190 yards. The Jets had no answer for running back Shady McCoy, who gained 110 yards on the ground.
However, this time around, the Bills likely won't find running nearly as easy.
The Jets' run defense has turned the corner the last two weeks, shutting down Miami, and then dominating Atlanta, aside from one run.
The Jets' gap integrity has improved immeasurably the last two games.
I'm not predicting a Jets win. I have no idea what is going to happen, unlike those who knew for sure the Jets were tanking this season.
But expect the Jets to do a much better job against the run than they did in Week One.
---